Mothers of Multiples are in for quite an experience. In spite of what you may hear, it is really double (or triple...or quadruple...) the pleasure. While taking care of multiple infants is not easy, guiding twins or triplets and higher order of multiples through childhood and adolescence is another challenge altogether. A support group can show you how to do more than just "get by" as a parent of multiples.

The South Hills of Pittsburgh area Mothers of Multiples (SHOPMOMs) is a club specifically for women who have twins, triplets, or higher order multiples. We are here to support other expecting, new, and veteran moms of multiples who live throughout the southern suburbs of the Greater Pittsburgh, PA area.
We provide many activities and programs designed specifically for mothers of multiples and their families. Some of our activities include:
Meals for new MoMs
Informational Monthly Meetings
Ladies Nights Out
Family Picnics & Holiday Parties
Playdates and other fun kid events
and many more!
We encourage you to explore our website and learn more about us.
Expecting, new and veteran MOMs are always welcome! We hope you will join us at an event or meeting soon and join us as we build long-lasting friendships and navigate motherhood of a higher order!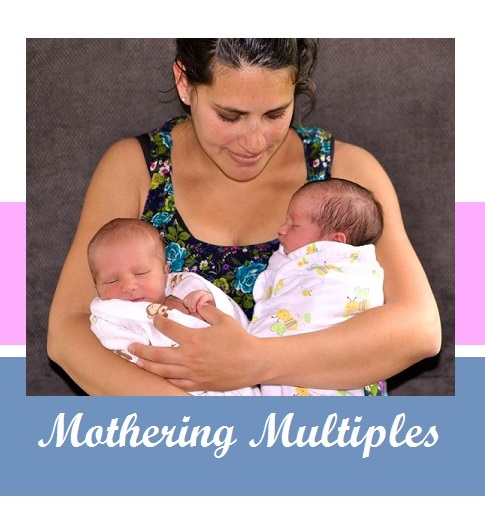 As Mothers of Multiples we share a special connection and understand the challenges and issues related to having multiple babies.

SHOPMOMs members act as a social support for one another and help each other through all stages of mothering from multiple pregnancy, premature births, nursing, toddlers, discipline, school, adolescence and everything else from A to Z!